Kimetsu no Yaiba has quickly become one this year's favorite adaptations. Earning followers due to its amazing storyline and wonderfully animated fighting scenes, this anime series has already a very enthusiastic fanbase. If you are part of those fortunate enough to have watched, Kimetsu no Yaiba, and have fallen in love with its characters we have good news for you! The next arc of this story will be adapted into a full-length film named Kimetsu no Yaiba: Mugen Ressha-Hen (Demon Slayer: Kimetsu no Yaiba: Demon Train Arc). There is no information about the date of release yet, but every fan is eagerly waiting for any new information. Stay tuned.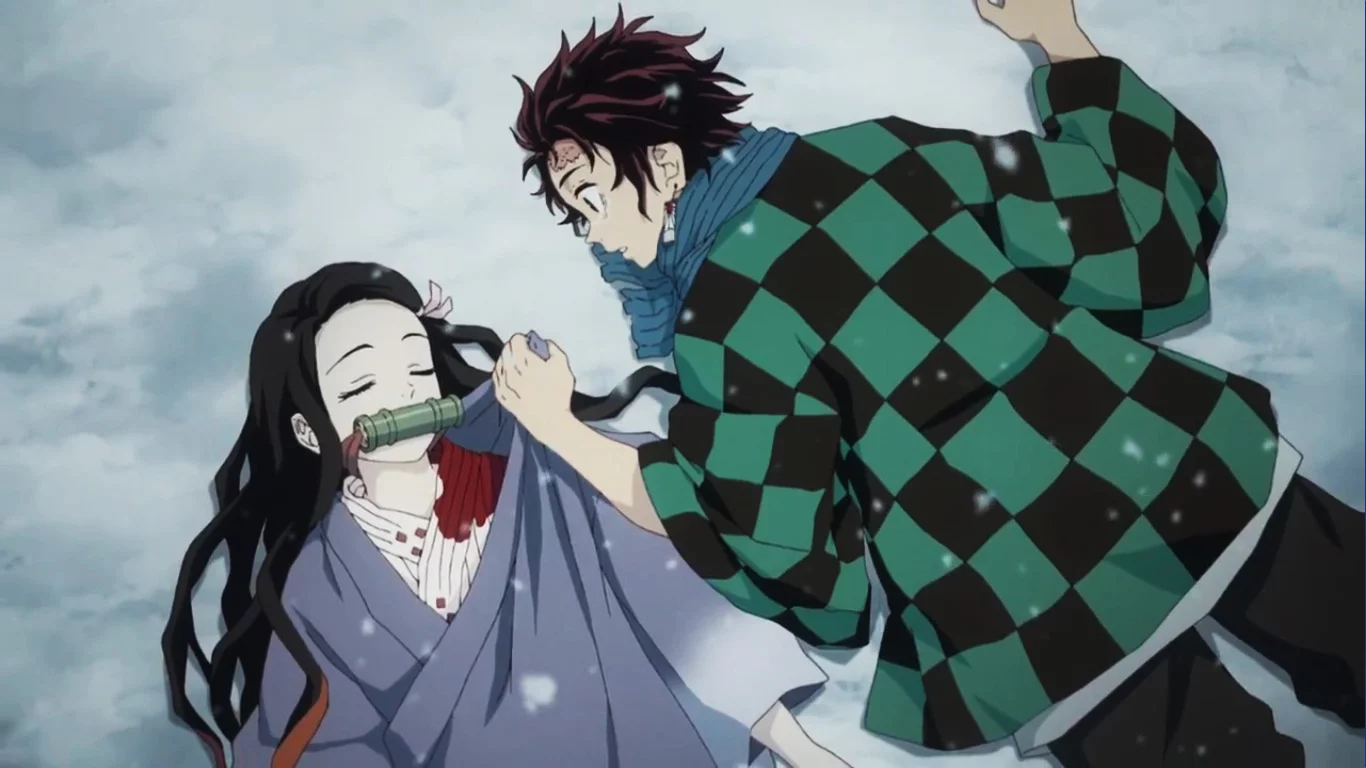 Synopsis
Since the death of his father, Tanjirou Kamado has become the only one responsible for supporting his family. Even though they in poverty on a remote mountain, the Kamado family are able to enjoy a peaceful and happy life. One day, Tanjirou decides to go down to the local village to make money selling charcoal. As he returns, night falls, forcing Tanjirou to take shelter in the house of a strange man, who starts telling him of the existence of demons that lurk in the woods at night, hunting humans to eat their flesh.
Tanjirou arrives back home the next day, when he is met with the horrifying sight of his whole family killed. The only survivor is his sister Nezuko, who has been turned into one of the demons he was told by the strange man. Consumed by anger, Tanjirou swears to avenge his family and stay by his only remaining sibling. Alongside the mysterious group that calls themselves the Demon Slayer Corps, Tanjirou will do whatever it takes to slay the demons and protect the remnants of his beloved sister's humanity.